---
---
Pinjaze ultrasonic bodyshape massager 6 in 1 which applies EMS and ultrasonic technology to vibrate on different parts of body for burning fats and shaping body. Also, it loads infrared LED and ion technology to reach more functions as 6 in 1.
The main functions and features of bodyshape massager are:
EMS massage
Infrared fats burning and rejuvenation
Anion absorption
Kation absorption
Ultrasonic massage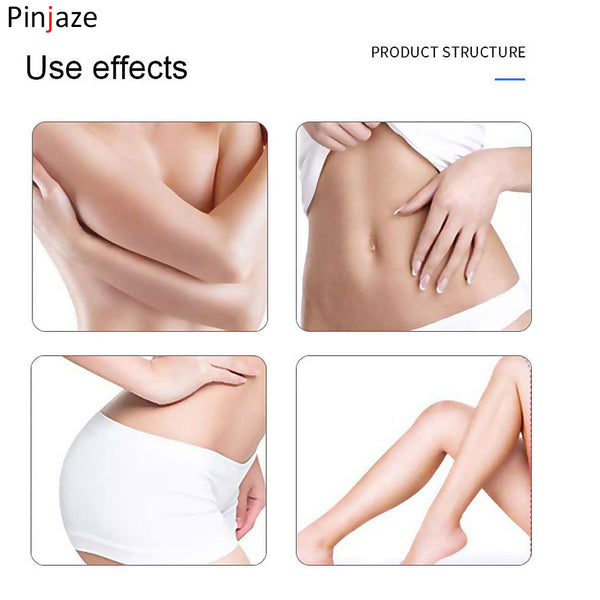 Let's find our slimming, strong and better healthier body back, together!
Specification:
Name: Pinjaze ultrasonic bodyshape massager multifunctional 6 in 1
Measurements: 24* 17* 8 (cm)
Package list:
1* Instrument
1* Manual
1* Electrode patches
1* Power cable
1* Blindfold
1* Pair of gloves

Logistics Policy
Our logistics policy in EU, UK, USA, IND and MX is free charge to delivery, which is cost effective for our customer.
After Sales: Warranty for 2 years (native after sales service available)
Why Pinjaze
Our brand Pinjaze is devoted to beauty&slimming field for more than decade, suggested and supported by professional PHD doctors of skin care and wellness. We invited the doctors once per month for learning suggestions of products choosing, providing and revising to keep the profession of our brand. For customer experience, we maintain warranty of products for 2 years and charge free to delivery in some area. We are confidence that we can be your best choice.
---