---
---
Pinjaze high pressure oxygen injection handheld beauty machine applies nano-grade technology to atomize water for moisturizing injection through high pressure into deep base of skin.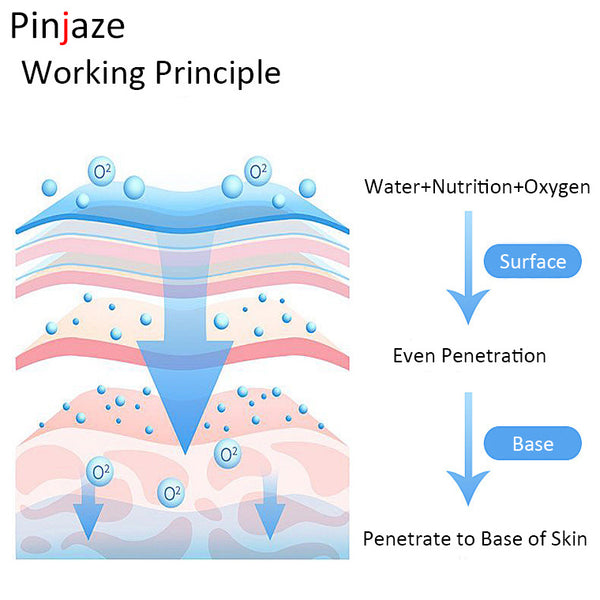 It was designed from Pinjaze by following standard of professional beauty salon as portable and handheld, to keep high quality and durable utilization, and also can be used personally.
There are many functions and visible effects of the product for facial skin care such as:
Moisturization for skin care.
Moisture holding.
Skin color brightening and freshening.
Speckle eliminating.
Wrinkle eliminating.
Anti-age.

Let's find our attractive, shiny and beautiful appearance back, together!
Specification:
Name: High pressure oxygen injection moisturizing sprayer
Material: ABS + Aluminium
Voltage: DC12V
Power: 24W
Adjustable level: 3 levels available
Measurements: 4* 4* 12 (cm)
Net weight: 710 g
packing list:
1 *Instruction
1 *Main machine
1 *Sprayer
1 *Frame
1 *Inhalation tube
1 *Power cable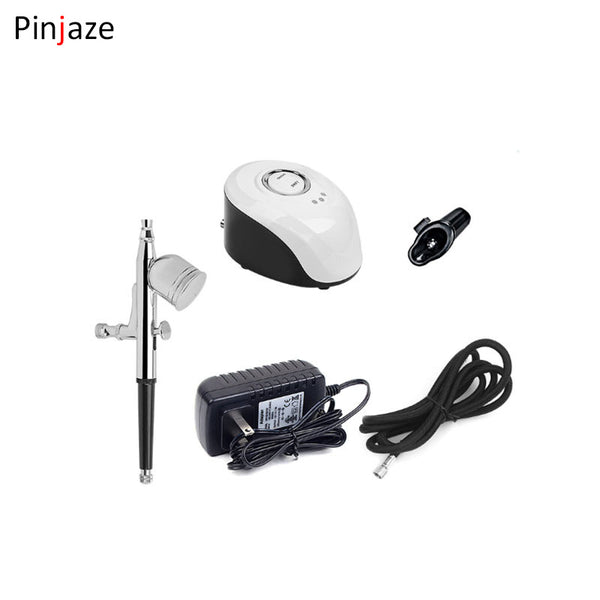 Logistics Policy
Our logistics policy in EU, UK, USA, IND and MX is free charge to delivery, which is cost effective for our customer.
After Sales: Warranty for 2 years (native after sales service available)
Why Pinjaze
Our brand Pinjaze is devoted to beauty&slimming field for more than decade, suggested and supported by professional PHD doctors of skin care and wellness. We invited the doctors once per month for learning suggestions of products choosing, providing and revising to keep the profession of our brand. For customer experience, we maintain warranty of products for 2 years and charge free to delivery in some area. We are confidence that we can be your best choice.
---